Making an alternate character!
Following these simple instructions you can easily make a new character to play with on Furcadia!


Step 1: Open up your main Furcadia folder. This can be done easily by clicking your Start button then Programs, Furcadia, Furcadia Tools and finally Furcadia Folder. (If you're running Windows XP, replace 'Programs' with 'All Programs'.)


Step 1: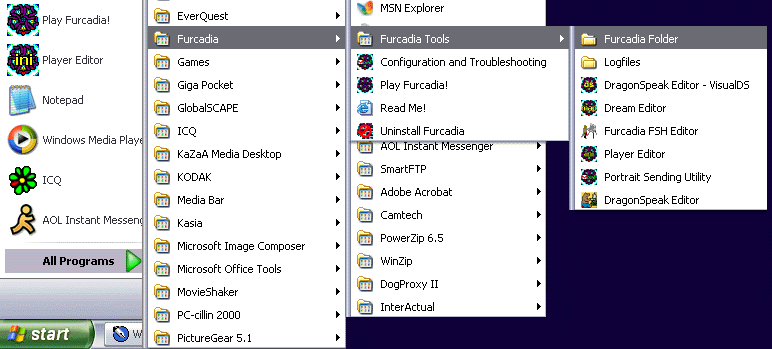 Step 2: Look for a file called 'furcadia.ini', though on some computers the .ini extension may be missing, so it may just be 'furcadia'. In either case, the icon will look like a notepad with a yellow gear over it.


Step 2: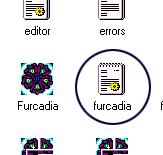 Step 3 and 4: Once you've found this file, right click on it with your mouse and select the 'Rename' option. Rename the file to something close to your character's name; charactername.ini (don't forget, when looking for the file if it doesn't have .ini after it, don't add it when renaming).


Step 3: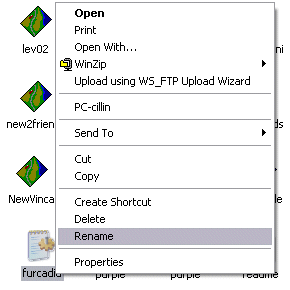 Step 4:



Step 5: After renaming this file, simply restart Furcadia. When you do, you'll be prompted to create a new character, just like you were the first time you installed Furcadia.


Step 5: