7-14-2014 - Summer Newsletter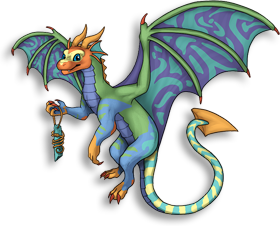 Happy Summer everyone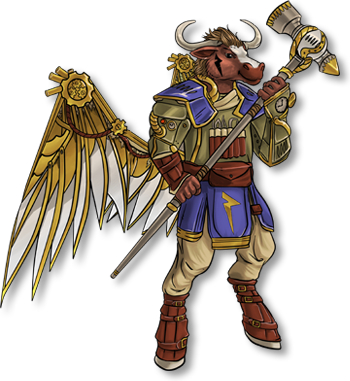 (Winter for those Down Under)! We have a very exciting Summer planned for Furcadia and wanted to tell you about it! Our Dev Team has been on fire lately, working really hard towards The Second Dreaming release. I'll tell you more about that later, but first, the Community Team also has lots of fun things for you to do every day!
Heroes vs Villians: We've been having a great time with our Summer theme of Heroes vs Villains! The Community Team have put together a whole range of activities that are centered around the Primes. One is our ongoing Light Primes versus Dark Primes raffle! You get special desctags by taking advantage of selected 70% off sales in Digo Market. Every tag you get is a ticket in the Raffle, whether your side wins or not. Each week we do a drawing for a Free Digo and an extremely rare chance of being able to create your own Quarter Prime RP character! Everyone on the side that wins each week gets the special tags for a whole year! This is a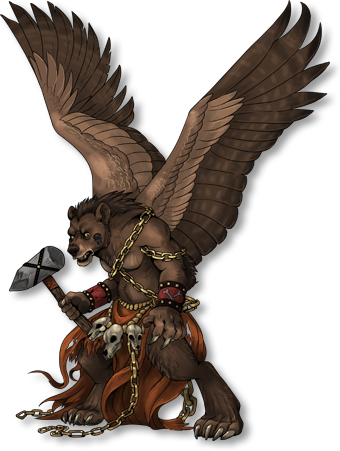 lot of fun and the Primes art is just gorgeous!
Summer Festival Contests: Besides those contests, we also have our usual Summer Contests to go with The Festival of the Sun! At the festival honoring Prime M'Rill, there are lots of quests, events, and activities to enjoy! The contests have the theme of Heroes and Villains and you get a chance to show your talents and win Golden Dragonscales! There is the usual Dream contest which always offers you the biggest prizes. The art contest is extra fun this time, giving you the chance to create your own Hero or Villain comic! Along that same theme, the writing contest is about making journal entries from the perspective of a hero or villain that you create! Lastly, we have a new type of contest: We challenge you to make some useful and fun DragonSpeak templates that can be plugged into the DS editor for everyone to use! Good luck on those contests!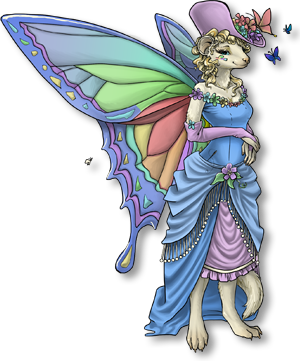 Roleplay with Primes: We also had a really cool Roleplay event and Kindling party this weekend for the newest species type, Minkins! Primes Syndira, Jujinka, and Beekin met us all in Furcadia's original map, Meovanni Village, to create the first Drakkin! The community helped gather Second Dreaming magic for the Primes to use for the making. With everyone gathered around the Wisdom Tree, where the first furres landed in Kasuria, the magical Dragonbreath Orbs hatched into adorable new mini shoulder dragons! With all the Second Dreaming magic around, Meovanni even got a bit of a facelift with 32-bit art and lighting! You can read the story about increased magic here and be sure to check out our Facebook, Twitter and Community calendar for more events like this!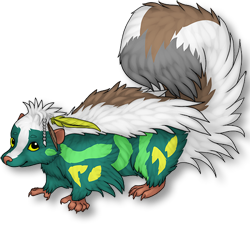 New Digos: Besides the Drakkin Minkin we have had a lot of other new avatars in Furcadia since the last general newsletter! You can see some of their butlers on this page, as well as pictures of the Primes! The new Skunken Ferian is amazingly cute and has the fluffiest tail in Furcadia! Also in the cute, yet quirky list, is the new Goaten Ferian! Such a fun and popular avatar! We are offering the Mythical Ferian Gryffe on sale For Life now! The Mecha Kiwi is about to release its Summer version too. That is our first avatar that you buy once and it changes with the seasons. We even have new throwable Mallow tags that turn into Flaming Mallows when rebounded! Lots of Digo fun and some really great deals at Digo Market!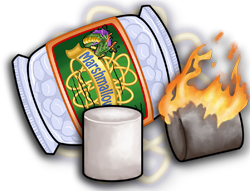 The Second Dreaming: We are sure you are all wondering how The Second Dreaming is going! We are so excited with our progress and you will start seeing more amazing features being released soon. We are happy to announce the first release of the new Website! It is still getting a few kinks worked out and we are still sorting through over 900 old pages to redo, but you should have a look! Accounts are in and working so be sure you have yours set up to log in. The new Group Pages are awesome and so many players have really improved their Groups with them. Coming very soon we will have the beginnings of My Den and Character Pages! We've also been adding more connections to Social Media sites! Be sure to join our Facebook, Twitter, Tumblr, TwitchTV, Youtube and Pinterest pages! Soon our new social media part of the website, Howl, will be hooking up to all of those too!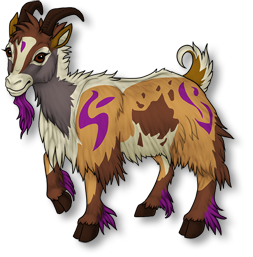 Clients and Editors: On the game side of things, the Web Client is coming along beautifully! The new interface design is well on its way and is very sexy! We should have a test version of that up for Backers to try soon! As new features are added to the Web Client, the Windows Client is updated at the same time. The new 32-bit editors are getting really close to being given out to the Backers as well. The default art is getting a makeover, as well as most main maps. You can see some previews in Dreams like Meovanni and Furrabian Nights for now, but later everything on the Web Client will be double sized and beautiful. Make sure to donate to get previews of all these fun new toys!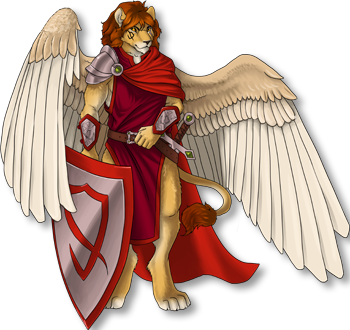 Gold Sponsorship: With the Accounts being done, we are in the process of releasing Gold Sponsorship! Those who have it For Life can use many of its features already and even more features soon. When Digo Market is upgraded, the rest of Gold Sponsorship will be available, purchased through subscription there. That also means we can add Adult Verification and supported Alt Trading! All this has already allowed us to add in the new Group Packages! This includes the free version, Registered Groups and also Pounce Groups, which help you keep in touch with friends. Then four higher levels that help with running a better Dream! Many of the bugs have been squished over the last few months and we will add in even more features in months to come!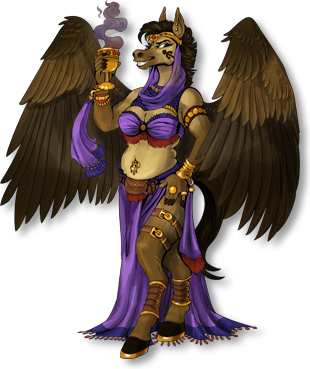 Dark Dreaming: As mentioned above, you can still donate to The Second Dreaming to help fund all this new development and get some nice prizes and early access besides! The Dark Dreaming is still underway offering everything from the awesome Direhound avatar, to your own custom avatar! You can get the Gloaming magic effect or your very own personal specitag space! You can even upgrade your Silver Sponsorship For Life to a Gold Sponsor For Life or get a second Dream Package For Life and upgrade to a World Package For Life! You also get the good feeling of knowing that all your donations go directly into funding development on all those cool new features and helping to bring Furcadia into this century!
Happy Dreaming,
~Felorin, Emmie and The Team